New DJ Format Mix-Free Download!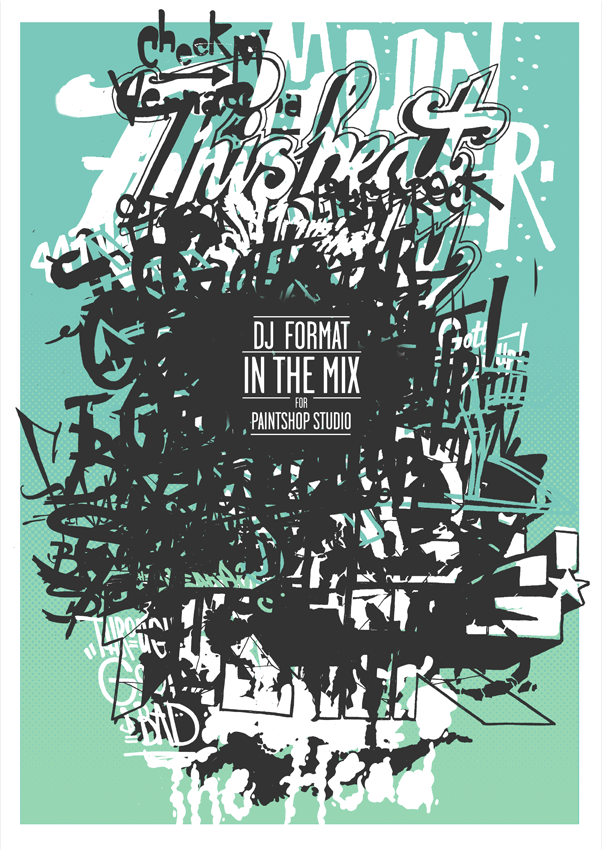 Here is a nice 60 minute mix of old Hip Hop & other B-Boy friendly treats.
Just visit my friends at http://www.paintshopstudio.com/ and follow the link.
Paintshop Studio are the talented people that brought you my amazing Statement Of Intent Album sampler promo video so make sure you check out more of their fantastic work whilst you're visiting their website..