Posts made in November, 2011
Taken from the new single by DJ Format available from 31st January 2010 on 12" vinyl and digital download...
Read More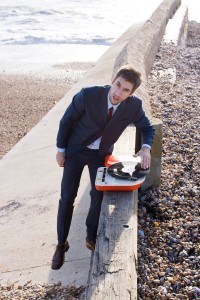 With the impending launch of my new album - 'Statement of Intent' - I've decided it's time for a new website so it's easy for everyone to keep up-to-date with everything that's happening. The new website has several sections for you to explore, including a music section where you can check out my latest mixes or download your old favourites! If you've got any feedback on the site in general, please message my website guru @Age_Dub.
Read More